12 Jun 2019
Guest: HECTOR GILCHRIST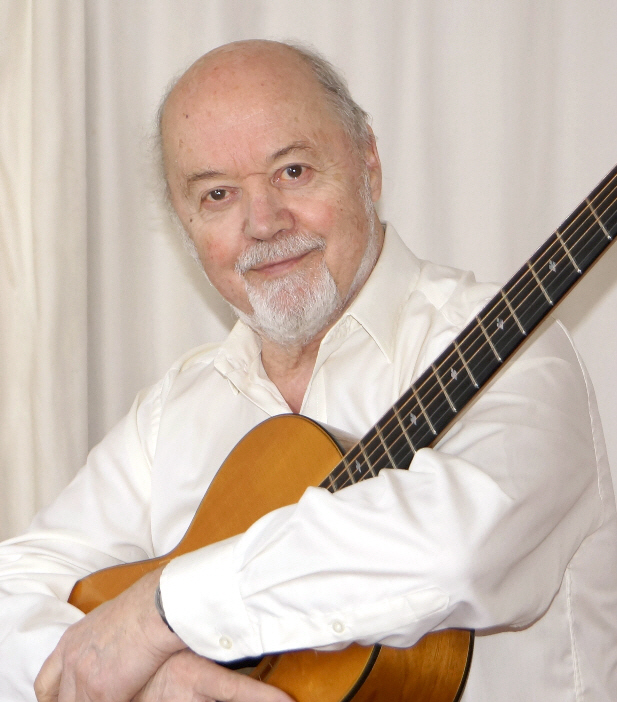 Contemporary and Trad. songs with a Caledonian flavour. A fine folk voice and guitarist, HECTOR GILCHRIST has been performing nationally for decades, though recent retirement from the day-job is letting him expand his gig-list. Once part of a duo, Selkie, with Liz Thomson, his repertoire contains much from his native land, and is strong on settings of Robert Burns.
Please print off copies of Hector's flyers, and distribute wherever you can.
If nothing seems to happen when you click, check your Downloads folder (for HG-DCflyrs.pdf), where it may default to save it: repeated clicks just put more copies of the file there! Event flyers are now paired with the next guest's: duplex-printing will make TWO 2×-sided sheets also covering the event beyond this one. This should extend the life of our promo and help spread the word.; Thanks.
Usual Doghouse Guest arrangements: a preliminary singaround, maybe followed by support acts (t.b.c.), plus two longer spots from Hector, for whom we'll Pass the Hat. Raffle in the break, with [usually] an alcohol [and sometimes confectionery] prize[s].
M.C. Jon Ellis