FOCSLE Music Events
most Wednesdays (exc. first), each month
at The Guide Dog, Bevois Valley, SOUTHAMPTON SO14 6SF
24 Jun 2020
Guest:   CANCELLED  Luke Futcher
TONIGHT'S EVENT POSTPONED but will be rescheduled if so (to be hoped later this year).
This page is where we'll post updates first. Also, in case they don't inform us(!), you can check whether the The Guide Dog itself is open or closed on its Facebook page.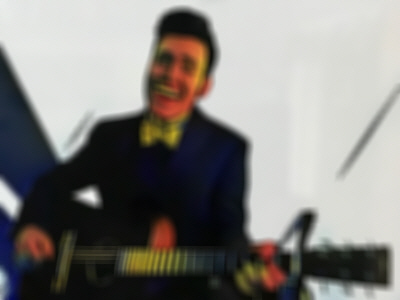 Last here with vocalist SARAH BOAK in 2018, singer/guitarist LUKE FUTCHER makes a welcome return visit. Hailing from Salisbury, LUKE sings a mix of Swing, Blues and Roots, backed by his 1930s-influenced guitar style. Expect to hear a selection of foot-tapping standards played alongside more obscure material and the odd novelty tune from the archives. He may bring a sidekick to accompany him on some numbers.
This is the first to be fixed of Jon Ellis's choice of guests this year (his bookings will occupy most of the summer and autumn). He'll probably M.C. tonight.
---